What SFP Landscaping, Inc Design Can Do For You
August 31st, 2017
We routinely meet new clients to discuss their hopes and dreams for their home landscape. This can mean anything from a simple landscape renovation, new patio or a full blown pool project.
When meeting new clients we take the time to get to know how they hope to use their outdoor space. We want to know how often our client entertain, how many people is a normal size gathering  for them, as well as any special request such as a remote control outdoor firepit. This helps us get an idea of the kind of space we need to create.
This month we met with a homeowner who had recently purchased an older home in one of the best neighborhoods in the city. Their backyard included a 1960's design that was very well built but had aged over time. It was time to renovate.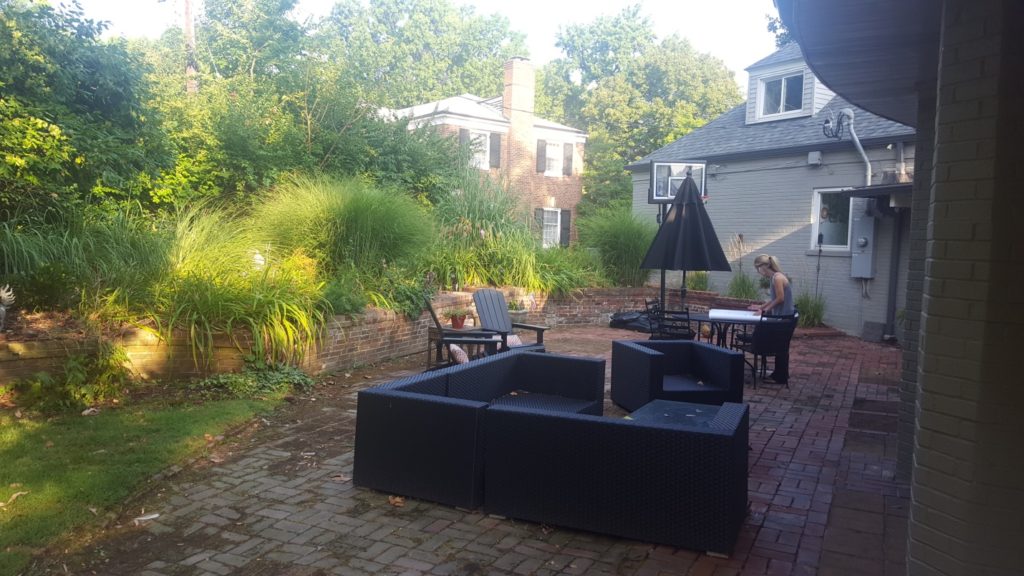 Our designers were excited by the potential of this space for a unique design. Using 3D design our designer was able to show the client one potential design that would fulfill all of the requests they made.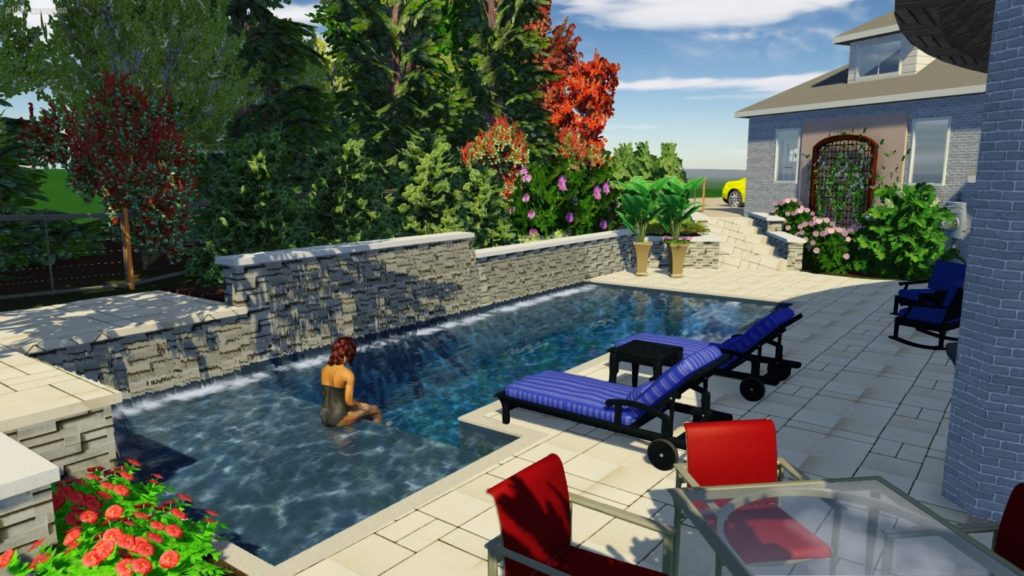 The design process is hard work for the designer and the homeowner as they work together to make sure that their budget is well spent to achieve the home of their dreams.